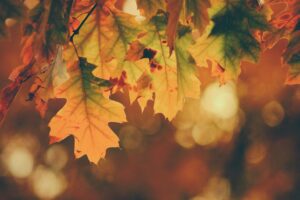 Holiday depression is real! Another Thanksgiving and Christmas alone!  Where there is no meaningful contact with the people you love and care about. Holiday depression is a common occurrence that affects you and many others.
WHEN IT GETS TOUGH BEING ALONE/Holiday Depression
Spending the holidays alone can be painful and heartbreaking. Holiday depression may be from losing a loved one, strained family relationships, illness, or geographical distance.
While some of these circumstances are outside of your control, there are ways to still take care of yourself and not lose hope.
WHY DEPRESSION IS SO COMMON DURING THE HOLIDAYS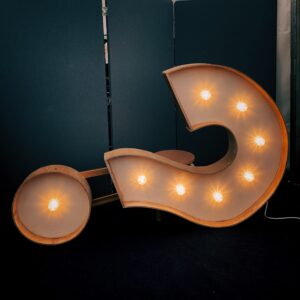 Depression may occur at any time during the year.  However, the stress and anxiety during the months of November and December seem to be heightened.
People experience extraordinary discontent causing loneliness and unfulfillment.  Most families and individuals create traditions and sentiments around this time.
DO YOU HAVE TO CONTINUE THE TRADITIONS?
These traditions have been passed down becoming a societal norm—an expectation. Consequently, when these expectations are not met, dissatisfaction sets in.
THERE ARE SEVERAL REASONS FOR DEPRESSION DURING THE HOLIDAYS
SOCIAL ISOLATION: Social Isolation is one of the biggest indicators of depression during the holidays. COVID restrictions are now lifted, which is a relief to the entire world.
Now, there's an opportunity for people to visit each other and regain connections. However, some people still do not have this option.  People are still dealing with disconnectedness.
THE EFFECTS
Above all, the most common issues from unresolved arguments are mistreatment,  abuse, and social awkwardness.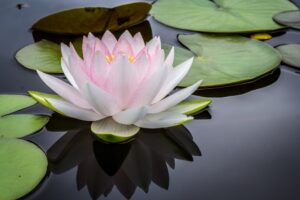 GRIEF: Grief is another major predictor of depression during the holidays.
Some people are very aware of their loss during this time.     Some people have complex grief. Consequently, grief may cause people to isolate themselves from others.
THE EFFECTS
That is to say, they may feel a sense of anger and resentment toward others. For example, "why can't I have what they have" or for some, it's a sense of guilt, such as, "I wish I could have done more."
WHAT CAN YOU DO?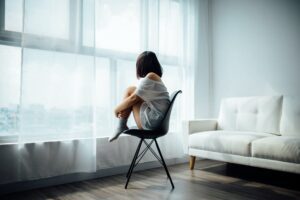 1.Start a New Tradition
-The thought of starting something new can be scary and confusing. A great place to start is to list the things that would bring you pleasure or satisfaction. From here, begin to make plans.
Involving yourself in meaningful activities will help to inspire creativity.  Giving less room for holiday depression to overwhelm you.
  2. Work with What You Have
-People contribute to our lives in many ways. Sometimes, it's our neighbor, that person at your yoga group or even church.  Perhaps it's that niece or nephew that is always eager to spend time with you or seek you for advice.
It is so easy to overlook the positive values placed on us by the people around us. During this holiday season, consider being open to connecting with such individuals around you.
HOW TO RECONNECT WITH YOURSELF/Holiday Depression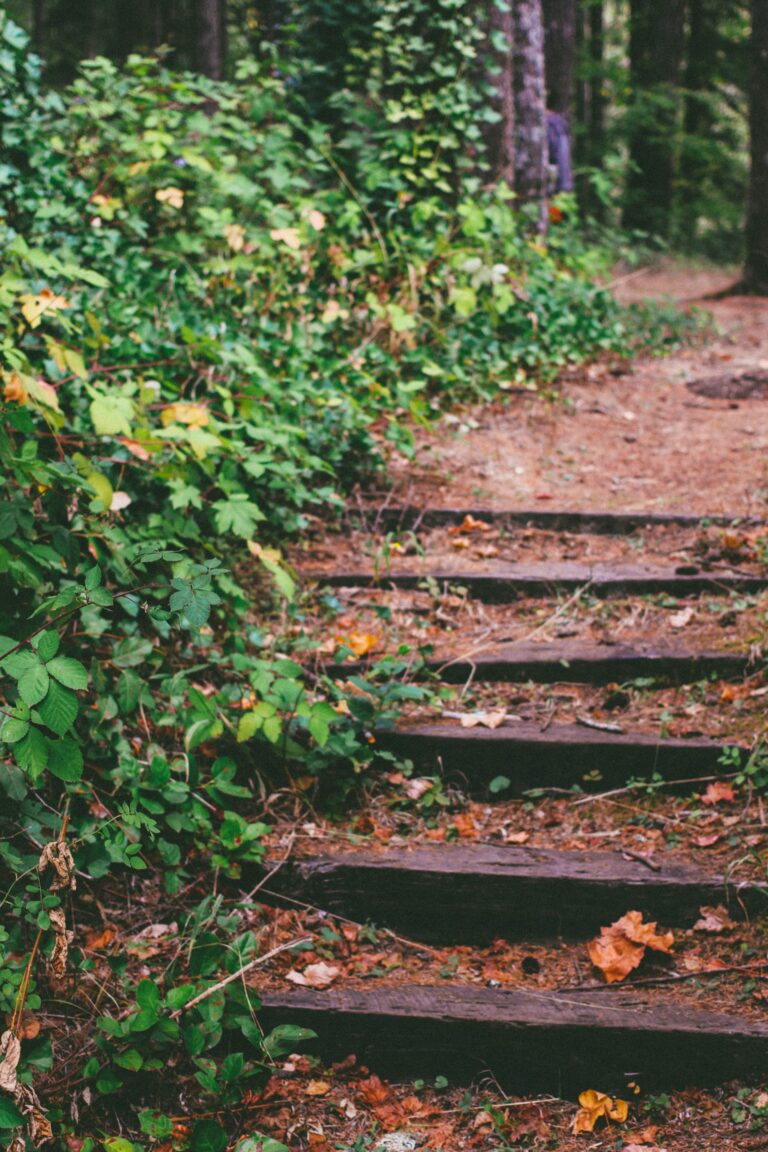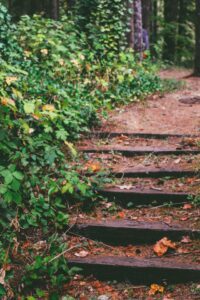 3. STAY IN CONTACT WITH NATURE
-Connecting with nature has tremendous benefits, Nature has the power to heal you physically and emotionally.   Just simply viewing scenes of nature is said to reduce anger, fear, and stress. As a result, increasing pleasant feelings.
It is not a surprise that doing some early gardening produces a burst of positive physical and mental energy.
4. VOLUNTEER
-There are ways to feel fulfilled outside of yourself and circumstances.  During the holidays, there are soup kitchens, toy drives, and the like!
There are many community organizations that need volunteers. Perhaps, pursuing this opportunity can open up so much more.   Beating holiday depression is possible. Giving has several benefits, such as https://nbhi-llc.org/poetry-corner/
Increased self-esteem,
Lower blood pressure,
Less depression
Lower stress levels
Greater happiness and satisfaction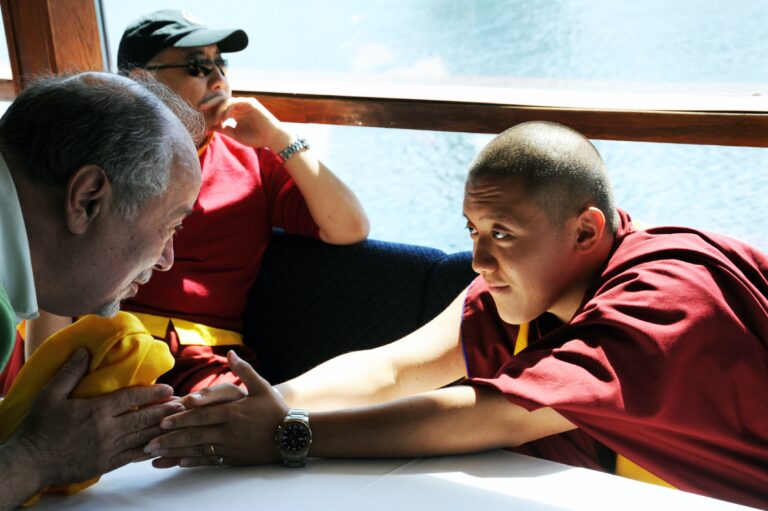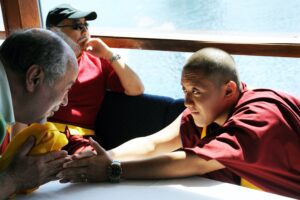 5. PRACTICE YOUR SPIRITUALITY
-Are you spiritual or religious?  Maybe you are both.  It is said that including your spirituality and or religion is among the best ways of coping with depression and anxiety.https://nbhi-llc.org/2021/10/spirituality-in-psychotherapy/
People who include prayer, spiritual beliefs, and religious teachings tend to experience decreased depression, sadness, and loneliness.
Consider increasing your practice and perhaps with others during this holiday season.
6. SET BOUNDARIES
-The holidays can bring on unwanted stress due to unwanted roles and responsibilities. This may look like; you are being asked to host the Thanksgiving Dinner at your house "again." Maybe it's the added pressure to purchase gifts that are not financially feasible for you. Saying "No" can be difficult.
Recognizing your needs and speaking up about them, is the key to begin setting healthy boundaries this holiday season.
If saying 'No" is difficult in person, try writing a letter or even an email to communicate your needs and boundary.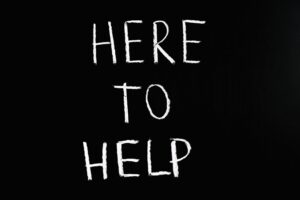 WHEN IT GETS TO BE TOO MUCH
Let's face it, this stuff can be difficult to navigate.  The ability to accept "what is" brings up a lot of emotions. Learning to accept "what is", does not mean that you agree.  It means that you acknowledge "what is" while you work through how you feel about it.   You may need to talk to a trusted friend or seek a professional counselor to assist you to work through your feelings.
https://www.choosingtherapy.com/keisha-henry/
In this working through, you can discover meaning out of your situation. Growing through this can help you to see other opportunities that were probably overshadowed.   This is the ability to see beyond what is happening.  Recognizing this idea of "Impermanence."  These emotions are not permanent.   These feelings do not have to last— allow them to come, be, and pass.  If you are feeling completely overwhelmed and unsafe with yourself, this holiday season, please do this:
Call a friend
Call 911
Go to your nearest emergency room
Call the Suicide Prevention Lifeline (1-800-273-Talk) 8225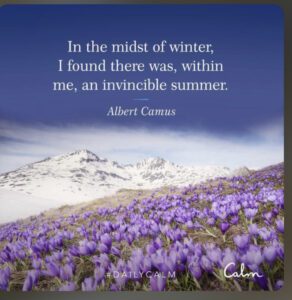 K.Henry(Copyright 2021)