Keisha's Passion and Commitment
Women and children are often exposed to or victimized by traumatic experiences, resulting in anxiety, depression, and compromised quality of life. Keisha's passion and commitment to a compassionate person-centered approach were cultivated and shaped by observing these traumatic experiences early in her life and in her work.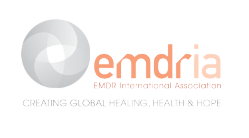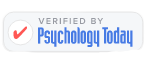 Keisha has completed specialized training in trauma recovery methods—specifically EMDR (eye movement desensitization and reprocessing). In addition to EMDR, CBT, and DBT, Keisha also specializes in Recent Trauma Episode Protocol, Group Trauma Episode Protocol, and S.T.E.P (Systematic Training for Effective Parenting) for Parent Education.
Keisha completed her graduate degree in clinical social work at Barry University, Miami Shores, Florida.