Looking After Your Mental Wellness
A Psychotherapy Private Practice
Schedule a Consultation Today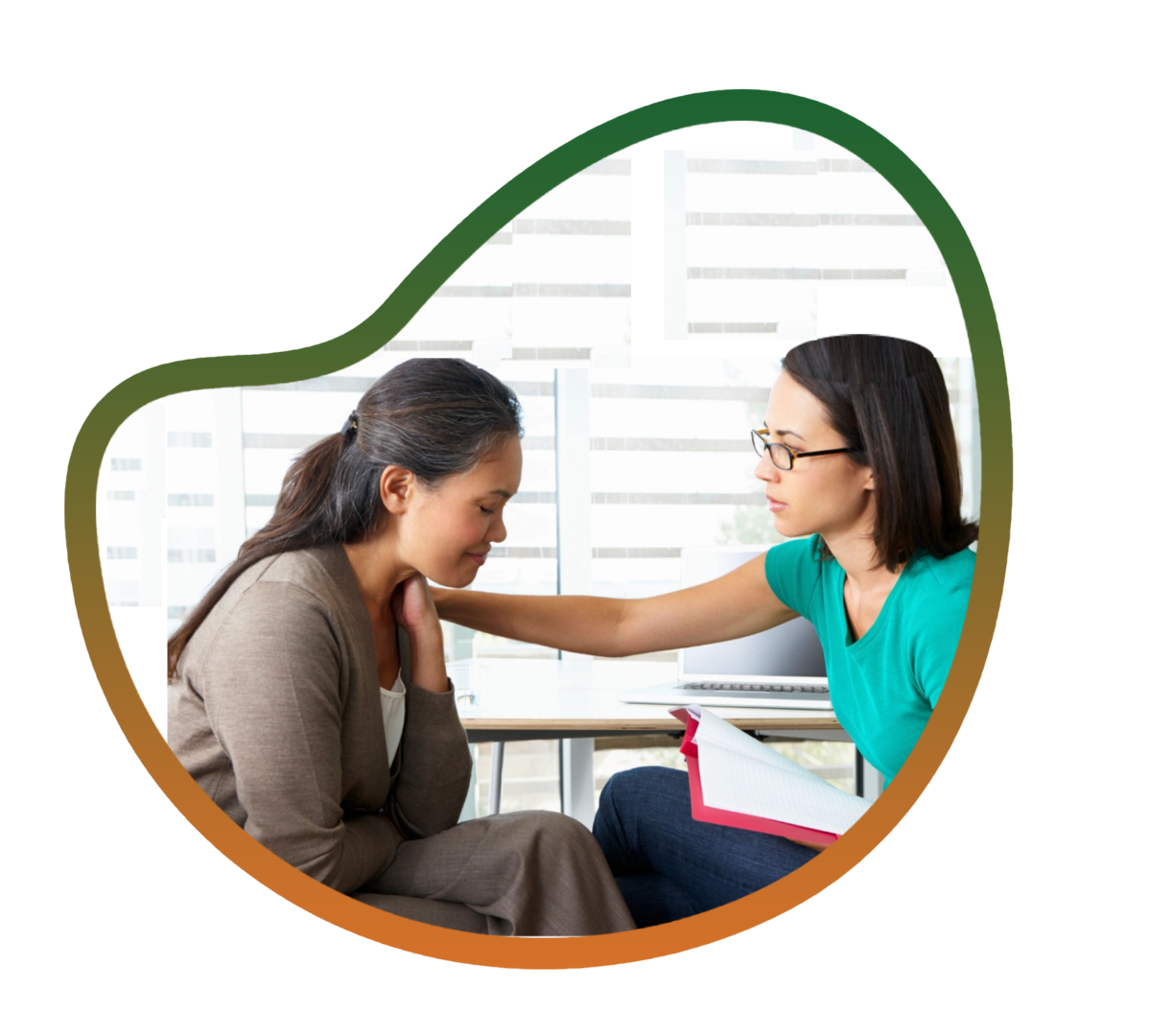 Your Partner in Creating a Happier and Healthier You
Keisha Henry, MSW, LCSW
Psychotherapist, EMDR Therapist
Keisha Henry, MSW, LCSW, is a psychotherapist who works with adult women and men, adolescents, and parents. She has many years of clinical experience and specializes in:
Trauma recovery from childhood abuse and abandonment
CBT (cognitive behavioral therapy)
DBT (dialectical behavioral therapy)
Life Transitions
Major life transitions can be stressful, frightening, and confusing.
Have you experienced or are you experiencing one of these major life transitions?
Physiological changes in womanhood
Becoming a parent or parenting younger children during years of physiological changes
Marriage
Separation or divorce
Death of a family member, loved one, or pet
Retirement (or nearing retirement)
Major illness or injury
These life transitions are inevitable realities that can be difficult to navigate. There is also the opportunity for personal growth! Major life transitions can affect you emotionally and psychologically. Other impacts of major life transitions are the effects on family relationships and other important relationships.
Our person-centered counseling approach to life transitions can help you make the process more navigable and thoroughgoing. This will allow you to make and maintain the necessary changes-adjust and adapt to your new life, learning and growing as a person.
Several important areas of life adjustment counseling are addressed, including:
Identify and understand your position on what you can or cannot change (action, acceptance, and peace)
Learning and working through emotional responses (normalize and gain understanding)
Identify strengths and opportunities (existing qualities and external resources)
CBT (cognitive behavioral therapy) – Correct negative, self-defeating thoughts and beliefs
Strategy and action plan (values and attending to unmet needs)
Cultivate support systems and enhance supports in existing relationships
Change is an inevitable reality. We specialize in supporting and guiding people through these difficult and challenging times.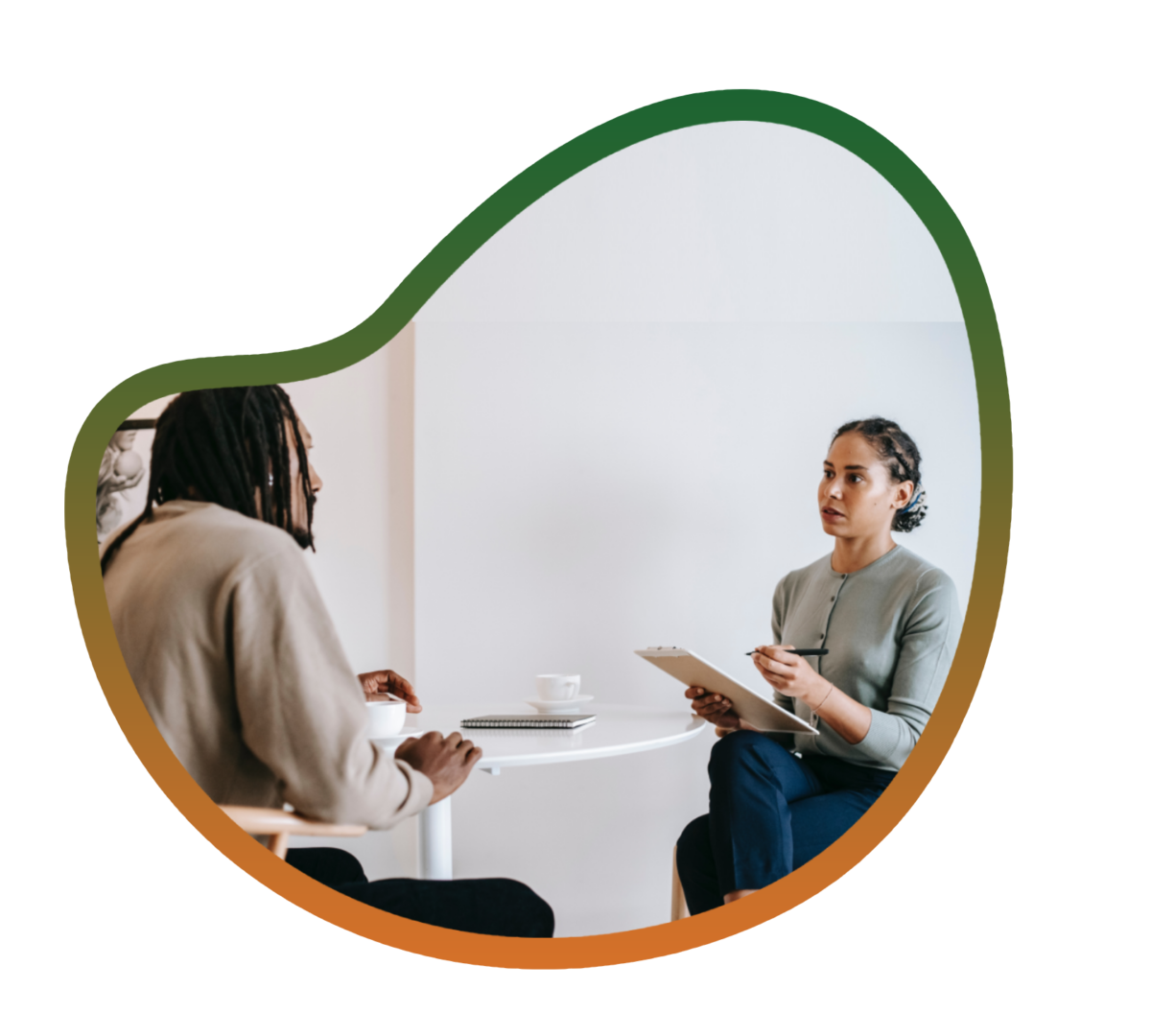 Payment Arrangements
NBHI is a member of managed care networks.
We also accept the following plans:
Humana
Optum/United Healthcare
Medicare
Humana Medicaid
Medicaid
Sunshine Health
If you have any questions about your particular plan, we will be happy to discuss it with you. Flexible payment plans are available.