Looking After Your
Mental Wellness
A Psychotherapy Private Practice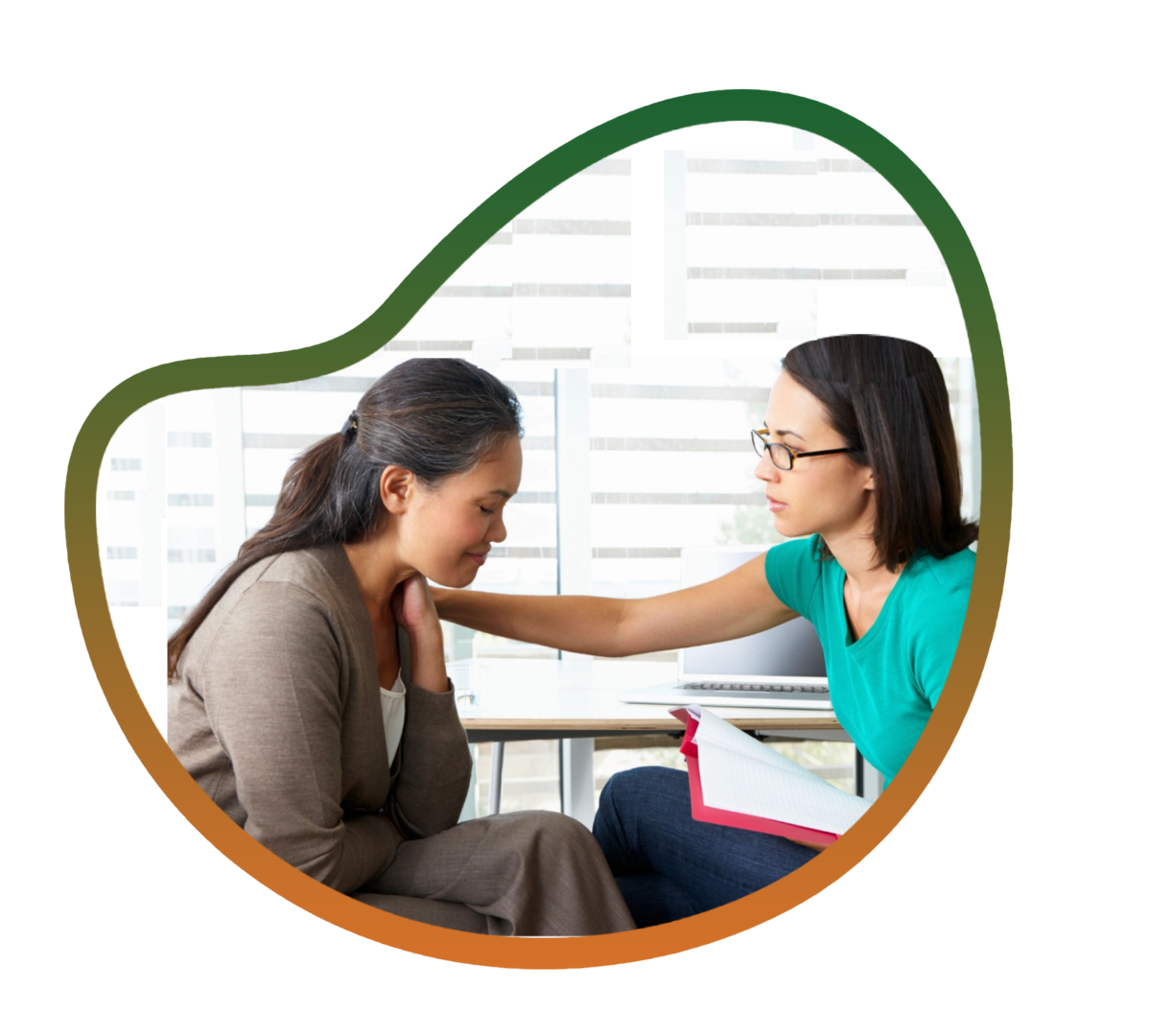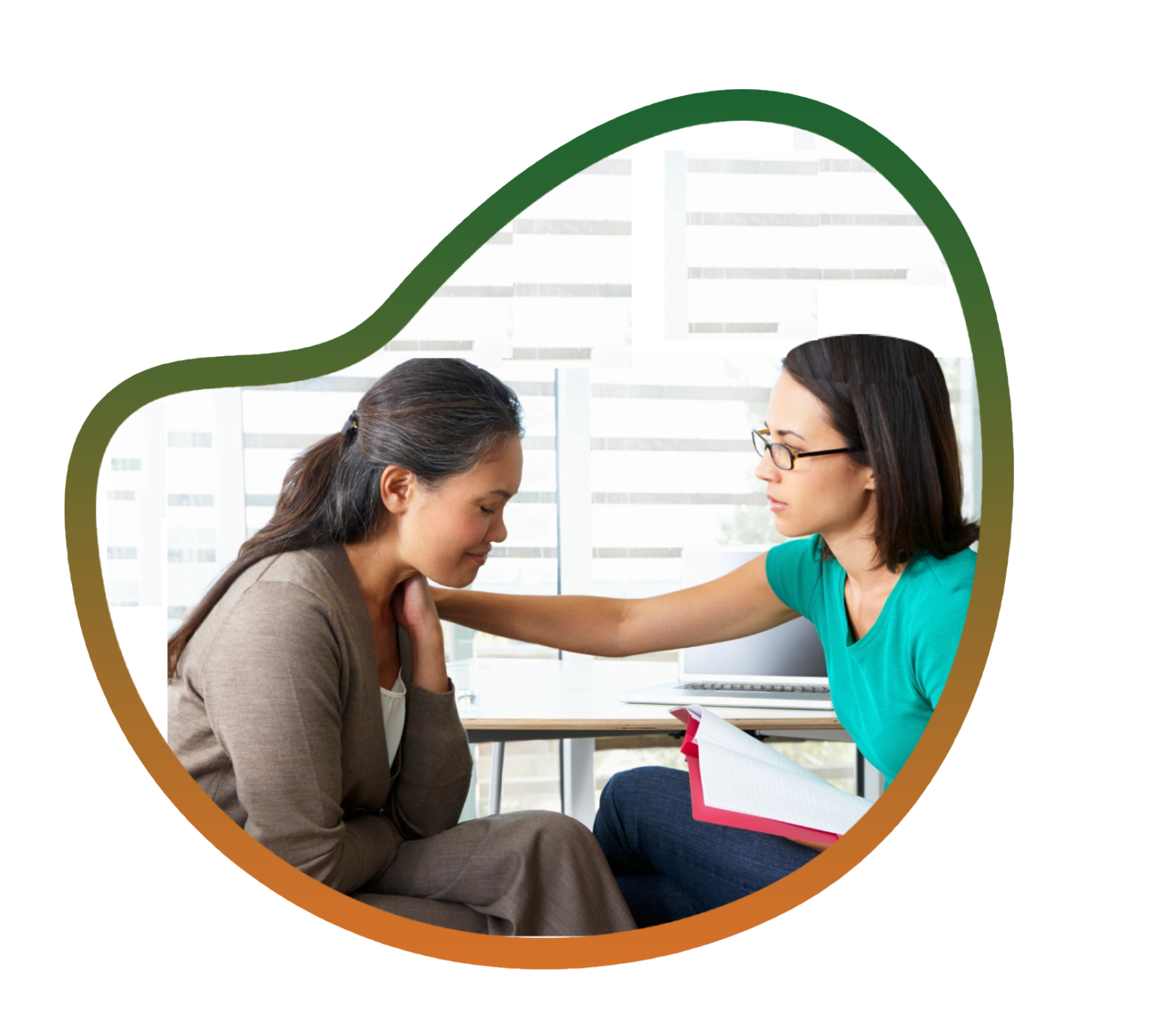 Major life transitions can be stressful, frightening, and confusing.
Have you experienced or are you experiencing one of these major life transitions?
These life transitions are inevitable realities that can be difficult to navigate. There is also the opportunity for personal growth! Major life transitions can affect you emotionally and psychologically. Other impacts of major life transitions are the effects on family relationships and other important relationships.
Our person-centered counseling approach to life transitions can help you make the process more navigable and thoroughgoing. This will allow you to make and maintain the necessary changes—adjust and adapt to your new life, learning and growing as a person.
Several important areas of life adjustment counseling are addressed, including:
Change is an inevitable reality. We specialize in supporting and guiding people through these difficult and challenging times.