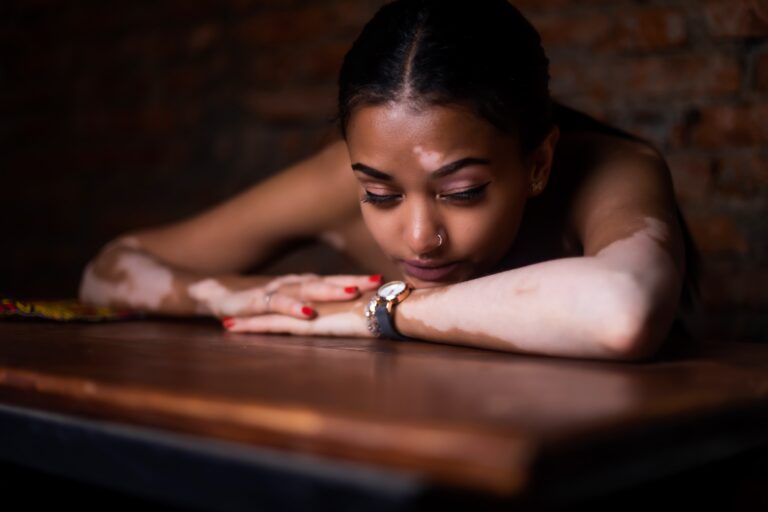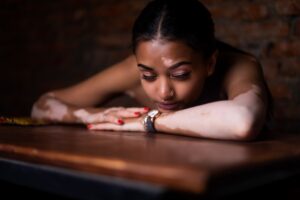 Not meeting your goals can make you feeling stuck! Learning what is keeping you stuck can help to motivate and recharge your thinking. The start of the new year can be an exciting time but also a time of anxiety.  We start the new year with goals in mind to accomplish. Some of us even create vision boards and goal posters to solidify our intentions.
But somehow, by the end of January, many of us hit a slump. The goals feel rather heavy or distant. And there is a lack of motivation or will to continue forward. The culprit many times is the person looking in the mirror—You!https://nbhi-llc.org/2021/06/approval-of-others/
How is it that we look to the world, and society to navigate and validate our lives?  It's no wonder we have such inner disconnect and disharmony within ourselves. Question: Where did this begin? Let us remember that none of us were born knowing anything, but we were born learning from others— a lot of others.  One of the things that we learned is not to trust ourselves. We should have been allowed, with appropriate support, to explore without excessive amounts of fear or inhibition.
HOW DID WE GET HERE?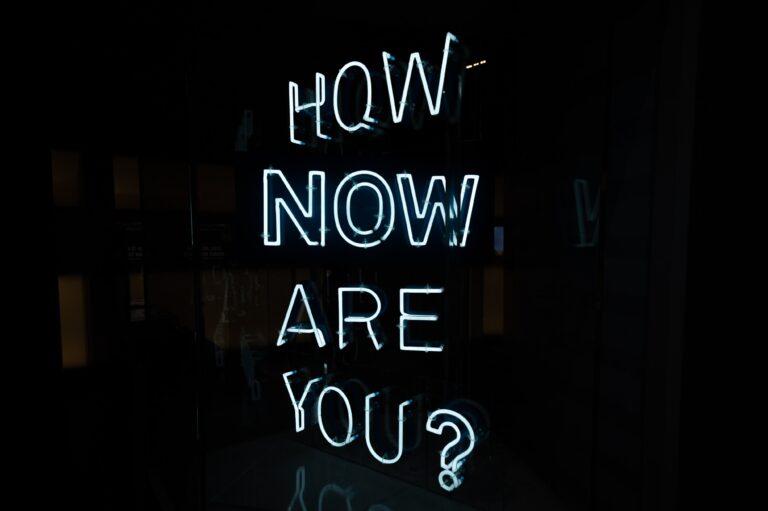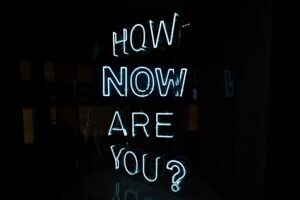 The field of psychology lets us know that a healthy ego is important for human behavior and functioning.
The primary functions of the ego are locomotion, resilience, and being able to mediate its environments.  When these functions are underdeveloped, there will be issues when navigating life to achieve outcomes that one desires in the face of stressors, difficulties, or otherwise.
ONE SIZE DOES NOT FIT ALL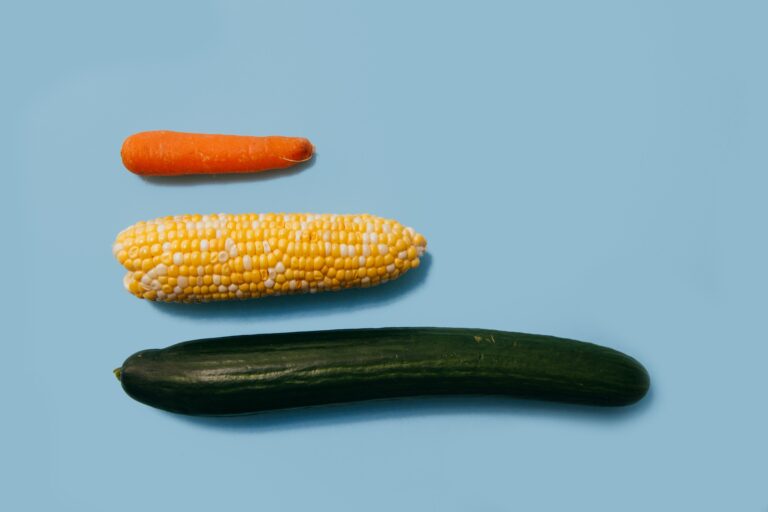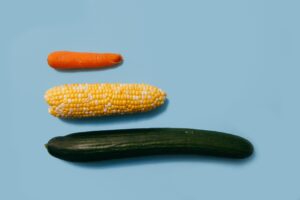 It is important to consider that children growing up need adequate exposure to difficulties and frustration. Consequently, with appropriate support, this is the proper development of a person, with ultimately a healthy ego—healthy self-esteem.
This translates into one having grit, development of creativity, and curiosity about what they want for themselves as they transition to adulthood. Essentially, one can develop healthy neuro pathways to stave off feeling stuck.
THE OTHER SIDE OF THE COIN
The reverse is true for some people.  Some of us grow up without adequate stressors and difficulties. In such cases, individuals are conditioned to not develop resilience since they did not have to exercise any tolerance or handle any frustrations.  Yes, this is literally a gift! On the other hand, others had high dosages of negative environments with little or no support.
Conversely, this can be detrimental, too, to the ego as well. There is excessive exposure without support causing one to feel an overload of frustration without any support or guidance to develop tolerance. This has the potential to influence the shaping and manifestation of feeling stuck.
In other words, some kind of buffering is needed. Consequently, leading to unhealthy emotional patterns, cognition, and behaviours.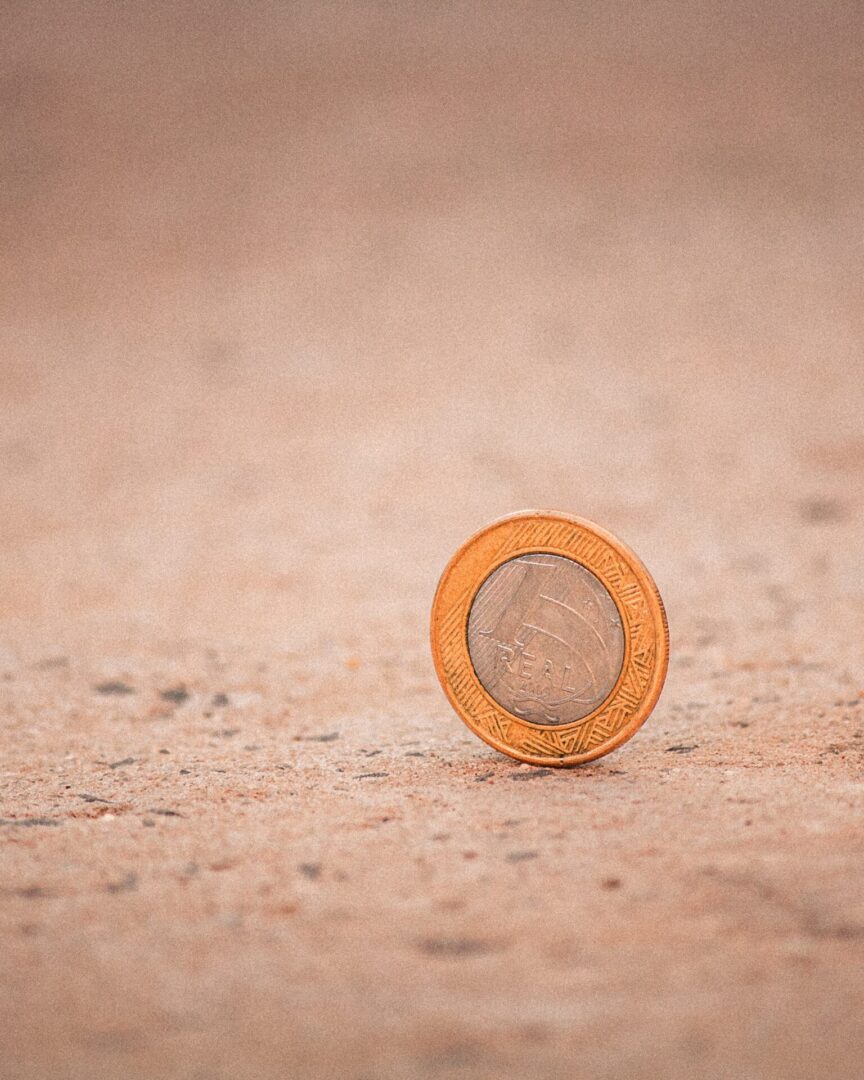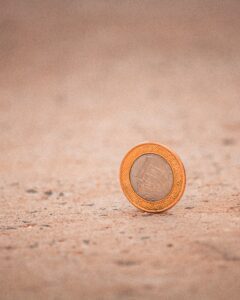 THE OUTCOMES ARE THE SAME
In either scenario, people develop persistent negative personalities and poor self-esteem causing an unproductive life.  These individuals are simply unable to believe in themselves or see anything through. Maybe this is what "the end of January slump" feels like.  It's interesting how these opposite environments produce the same results.
Ultimately, causing persons to feel stuck, have a poor internal locus of control, and have unbelief. website
THE NOW
It is important to recognize the importance of the here and now—the present. Recovering from poor self-esteem is possible. I get to witness this in my own life and the life of many women and girls daily.
As I walked in the park recently, I thought, about how we, at times, in our humanity wrench our hands and bite our nails when we feel angst, in a slump, or feel defeated. Click here
As I processed this, I remember my friend who is not a Christian said "the Supreme One has already worked it out. But you need to keep doing what you know to do." This keeps physical and mental motion which prevents one from feeling stuck.  Then I thought further, 'it's not like HE says 'oh what am I to do when she is fearful or made a mistake." I am reminded that He saw my substance before I came to be.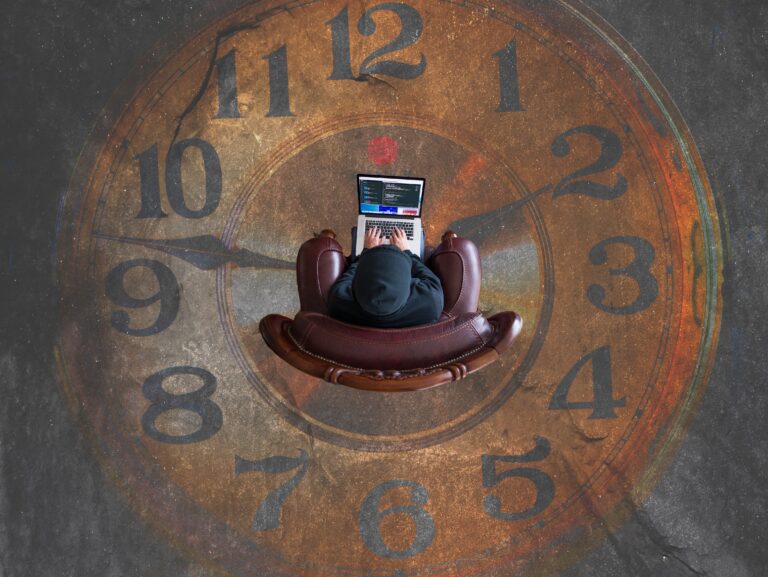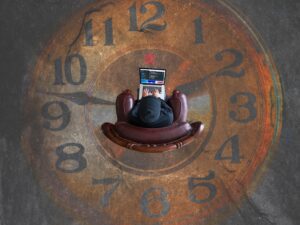 "You saw me before I was born. Every day of my life was recorded in your book Every moment was laid out before a single day had passed."
(Psalm 139:16)
I can move forward each day exploring and doing my best knowing and believing that all I need is provided for—if I keep moving forward. I have learned that it's not about becoming great.  I always possess greatness despite my weakness and imperfections.  I have the option to not accept the cultural norms of society or any other external pressures to be anything. Choose to discontinue the "Feardom."
"He fashions their hearts individually; He considers all their works."
Psalm 33:15
DO SOMETHING ABOUT IT
ACTION STEP                                                                                                              WHY
| | | | |
| --- | --- | --- | --- |
| Check/leave JUDGEMENT outside the door of your life: |   |   | Stops you from putting yourself down and leaves room for self-compassion, exploration, and learning. |
| Keep/create your vision board or goal board |   |   | Keeps you organized |
| Write 1-3 goals |   |   | Keeps you focused |
| Write 2 objectives for each goal |   |   | Keeps you intentional daily or weekly |
| Check your progress weekly |   |   | You will be able to identify what to tweak or change |
| Celebrate your progress weekly | | | You validate yourself and meet your own needs |
**** Note the empty columns are for your own input. ****
BEGIN AGAIN
The step you need to take to continue with your desired goal starts in your heart. This is where your purpose and desire are located. I invite you to continue your development today by exploring your heart and listening for what has been hidden or covered up. If you need support to begin, find yourself a competent counselor in your area that can help guide you. View details
The decision is an important one! As discussed earlier, emotional blockages are learned early in childhood and can impact your quality of life in adulthood. Therefore, getting the help of a professional to help to work through the deep-seated issues.
Another avenue of support, perhaps, is a trusted friend with whom you can talk with for accountability. As always, at New Beginning Healing Institute, "We Believe Every Woman and Girl Deserves a Positive Self-esteem" and stand ready to support you.